Sharable City: The Second Story is currently exhibited at the "2017 Seoul City Architecture Biennale – Cooperation (Donuimun Museum Village)". Projects of over 40 teams from 24 countries will be featured from September 2 (Friday) to November 5 (Sunday) with the theme "sharing cities". The Sharable City Seminar was last held on 19:00, September 6 (Wednesday) at SKT UX HCI LAB, an integrated human resource center training school threshing ground.
Share Hub will now introduce what has been happening at the seminar.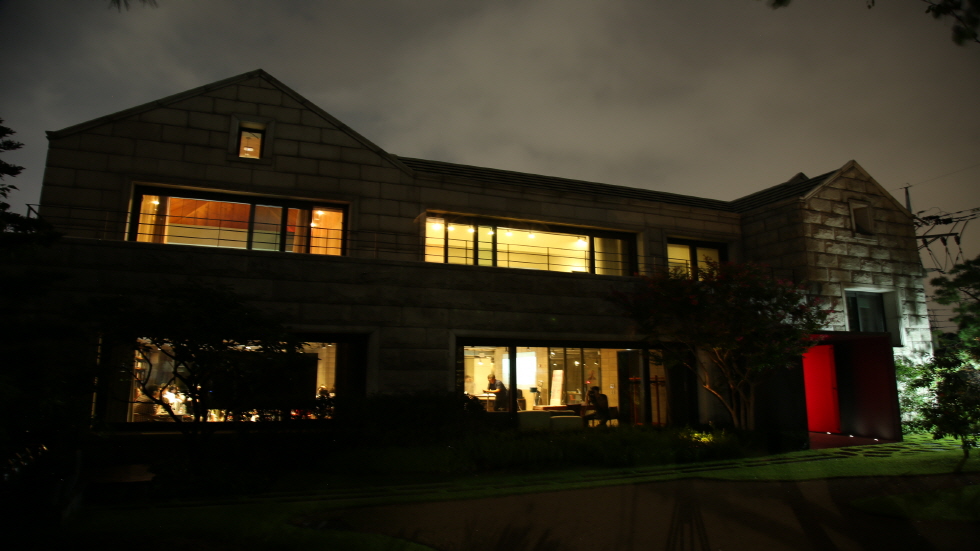 The seminar today was conducted with two main contents:
1. Introduction of Sharable City project results (six in total)
2. Drawing and discussing topics that connects the project with social issues (Representative Researcher Jang Hoon Gyo of Social Innovation Research Lab, CEO Jeong Soo Hyun of SpaceCloud)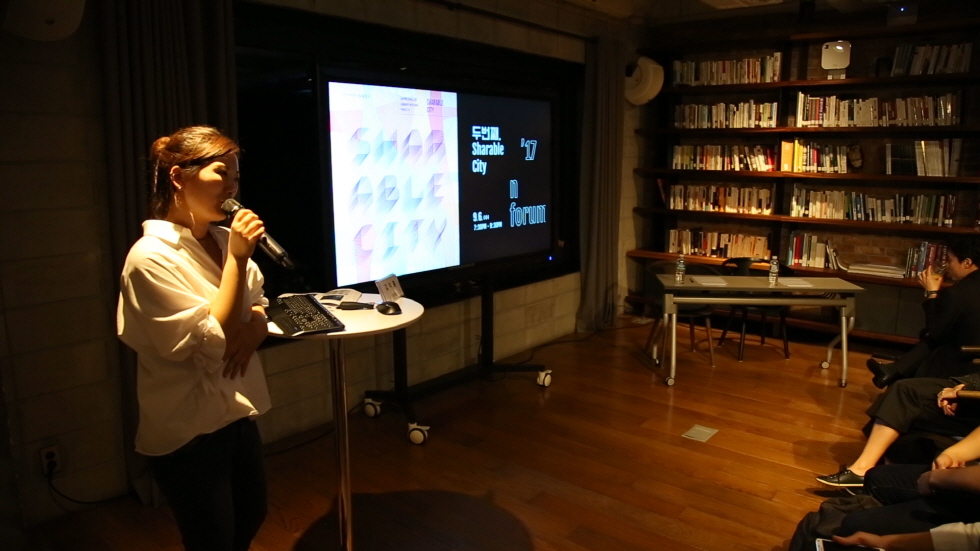 Organized by Art Center Nabi (Director No So-young), the seminar began by introducing the six project entries being exhibited at the Donuimun Museum.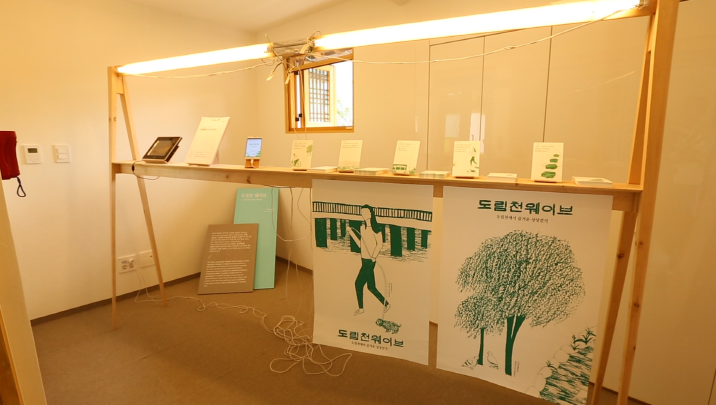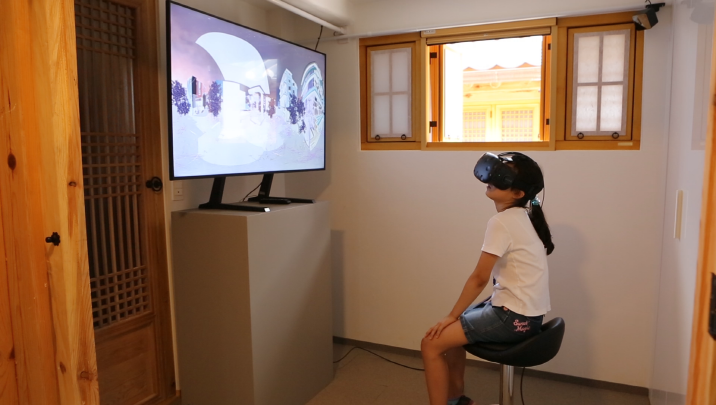 The six projects, which comprises of data experts, artists, designers, young entrepreneurs, architects, etc., all tackle the various problems of Sillim-dong Goshichon by turning these into data and analyzing them. They eventually solve the problems with the value of sharing.
Through their works, which were created by the artists' technical imagination, they were able to answer the questions, "Can data help create a more humane city?" and "Can we make a resilient city using data technology?
The seminar's second part was a story and discussion of social issues on the topic of a sharing city by Representative Researcher Jang Hoon Gyo of Social Innovation Research Lab and CEO Jeong Soo Hyun of SpaceCloud.
Both presenters talked about how to solve the city's problems through sharing.
Researcher Jang Hoon Gyo says that the current propensity to privately own things, as well as the propensity of sharing cities, are experiencing permanent conflicts in sharing cities.
In addition, regarding the topic of the seminar – sharing cities and data – he has explained that the technology dependence of sharing cities is less costly than existing policy measures, an efficient technology-based policy paradigm is emerging, and the meeting and acceleration of information technology communication and digital revolution will allow urban infrastructures to become more intelligent. Ultimately, he expounded that this can allow digital city data to be mass-produced.
CEO Jeong Soo Hyun described that if space is used, there shall be created opportunities for the city's vitality and other prospects, using SpaceCloud's space sharing operation as an example. 90% of SpaceCloud's currently registered users are self-employed. Moreover, she mentioned that resetting old buildings to regenerate the city ultimately leads to the benefit of small business owners, and that they are the main players in improving the city's vitality.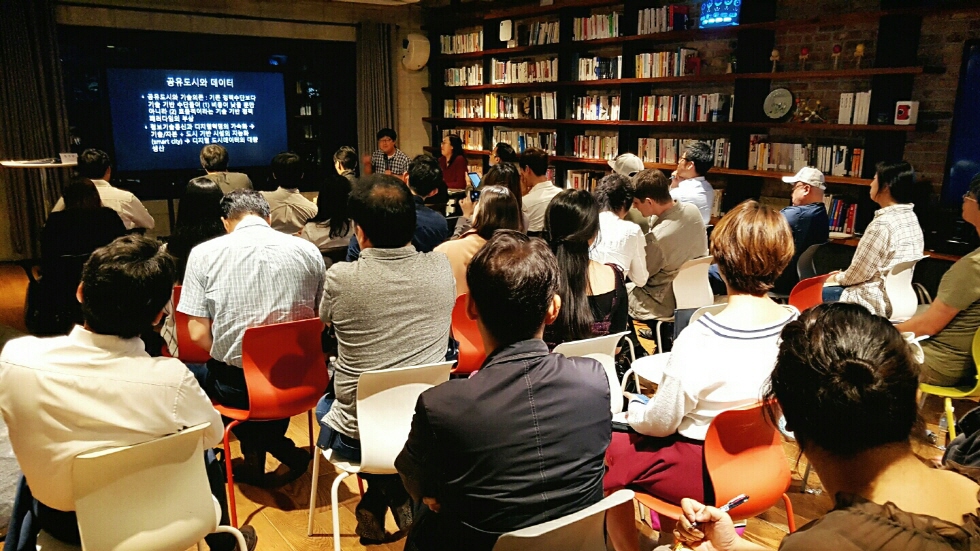 We prepared a video sketch of the Sharable City Seminar.
Sharable City Seminar video sketch